Tpoint modular squash courts were sparked by the combination of a love of sports and a love of nature. At Tpoint, our vision is to make it easier for more people to access cutting-edge squash courts that are a delight to use, to encourage take up of the game and increase a healthy lifestyle.
We are passionate about bringing squash out of hotels, universities , sports complexes into the open air and urban environment. Every unit can be unlocked by the players themselves, and customized according to their preferences. Our user-friendly app allows individuals to reserve courts and find opponents with ease, helping to spark more connections within communities.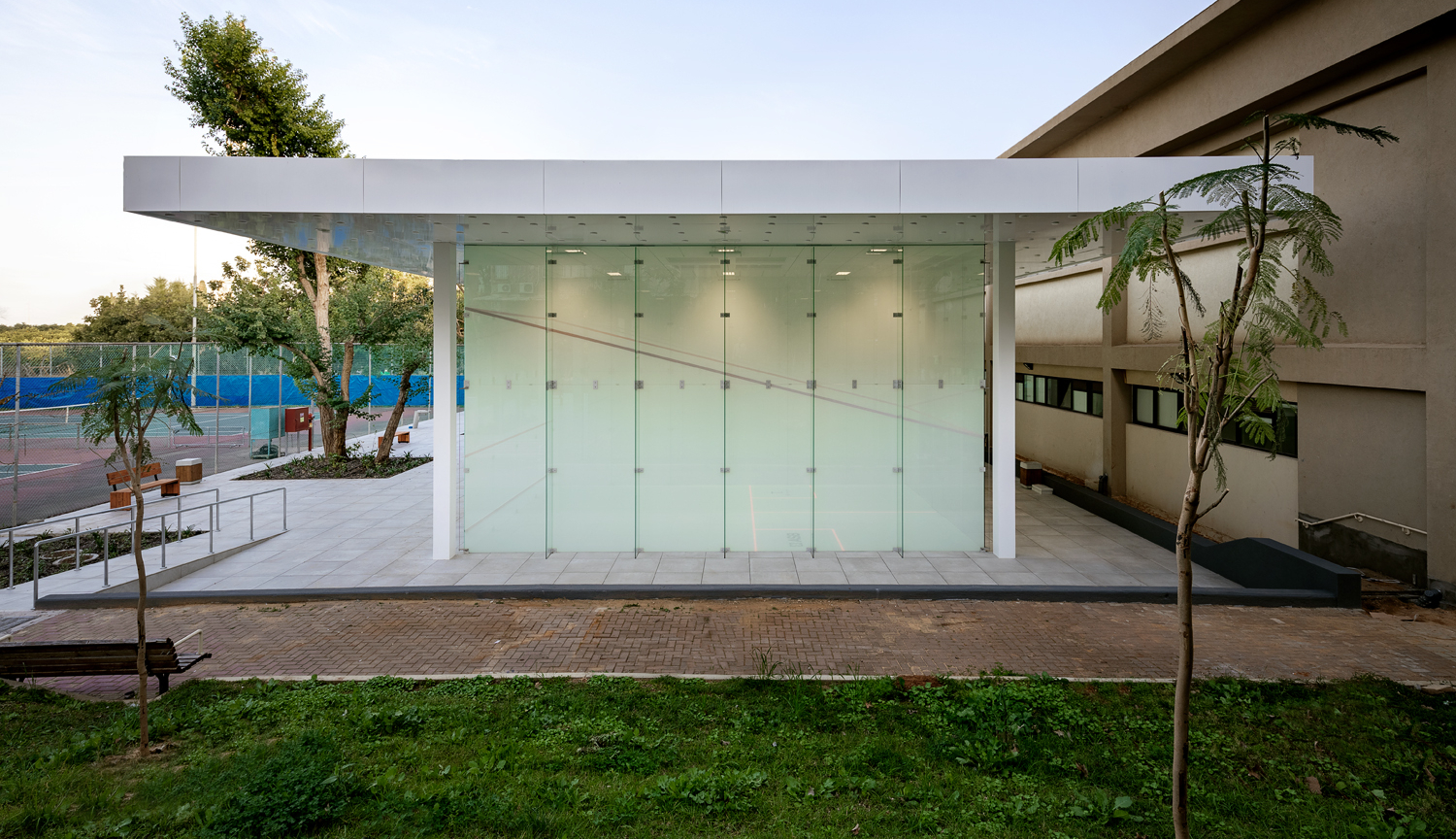 Tpoint's glass courts are designed to stand alone or fit together in a modular fashion. Every unit boasts cutting-edge lighting, A/C, and multimedia systems that players control through the Tpoint app; advanced non-slip flooring; and clever walls that appear opaque to players but allow perfect views to spectators.