Our creative team will design the smart squash unit according to your needs and specifications. We'll work together to create a court that matches your aesthetic.
Modular design makes it easy to erect and connect more courts
Sleek, minimalist lines blend into the outdoor environment
Hard-wearing to stand up to every type of weather conditions
Extensive eaves serve as shade and weather protection for spectators and other people sharing the outdoor space
Sleek, minimalist design
Tough enough to stand up to all weather conditions
External coating meets DIN EN ISO 12944 standards
Oversize eaves stick out from the walls to provide shade and weather protection for spectators and passers-by
Acoustic ceiling for improved in-court soundproofing
Brightly-colored ceramic dots inside the unit generates walls that appear as matte and distraction-free from the inside
Spectators outside the court enjoy an unobstructed view of matches without disturbing the players
Tough 12mm SEKURIT safety glass
Walls are maintenance-free and easy to clean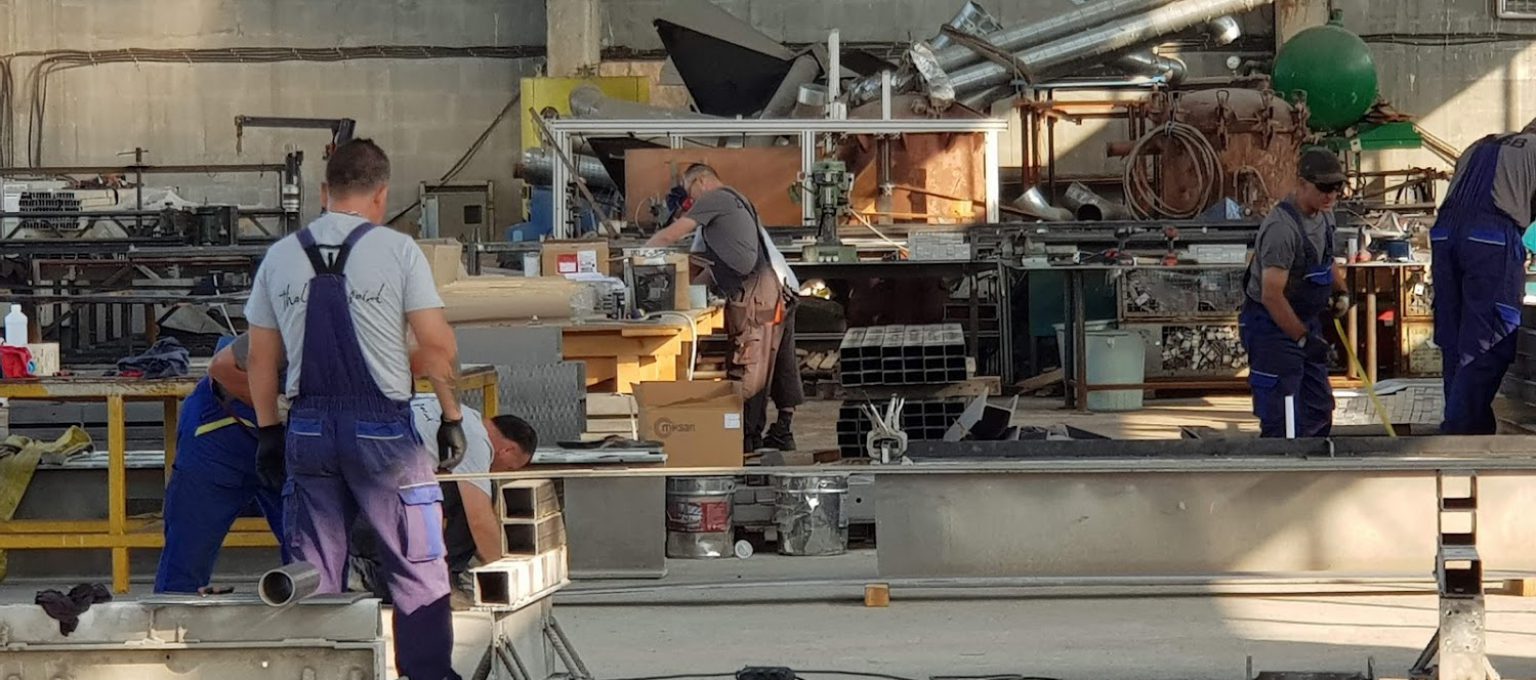 Tpoint smart squash units are created in Germany and Bulgaria by facilities with decades of experience in sports unit manufacture. Every Tpoint squash court is:
Made using certified, high-quality materials
Manufactured according to EU and Squash Federation standards
Delivered with a 10-year warranty
Supplied quickly and reliably to order
Tpoint smart units are designed for fast installation anywhere in the world.
Our specialist installation team travels from Germany to destinations around the globe
Skilled workforce with years of experience erecting glass modular structures
We collaborate with on-site teams who guide us to fulfil local regulations
Secure unit door with aluminum fittings doesn't require readjustment
Players can unlock and lock the door independently through the Tpoint app
Unlocking the door automatically activates lighting, sound, and A/C systems
Unit managers can check door status through the facility management system
Tpoint's intuitive free app allows players to operate every aspect of the court without assistance from management staff. Players can customize the court to their own preferences every time.

With the Tpoint app players can:
Unlock and open the door to the court
Schedule games with other players
Chat with friends
Reserve a court anywhere in the world for a specific time slot
Adjust the lighting, sound, and temperature control
Share data about their performance
Receive notifications before, during, and after the game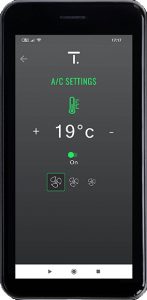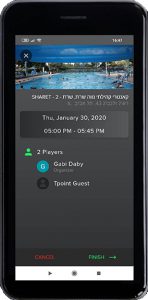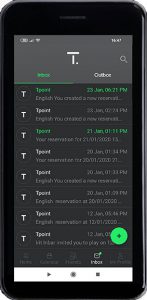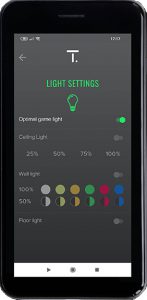 FACILITY MANGEMENT SYSTEM
Manage and monitor every modular sports unit remotely, hassle-free. With the Tpoint facility management (TFM) app, sports center staff can supervise units and carry out multiple actions without needing to stay on-site. That includes:
Customer management. Use TFM to approve new user registration, renew player subscriptions, apply and collect charges and fees, communicate with users, and review game history.
Operator and club management. With TFM you can run different facility operator accounts in the same place, and manage international squash clubs with separate subscription plans and regulations.
Court management. View and edit court reservations on the integrated TFM calendar to block off time for cleaning, prevent double-bookings, and ensure the best possible use of court time.
Asset management. TFM enables sports club managers to monitor and track the location of all club equipment, explore revenue and expenditure on assets, and more.
Policy management. Use TFM to define use policies for your courts according to your conditions and needs, including lighting rules, hours of operation, temperature limits for A/C, reservation policy, and more.